---
PROFILE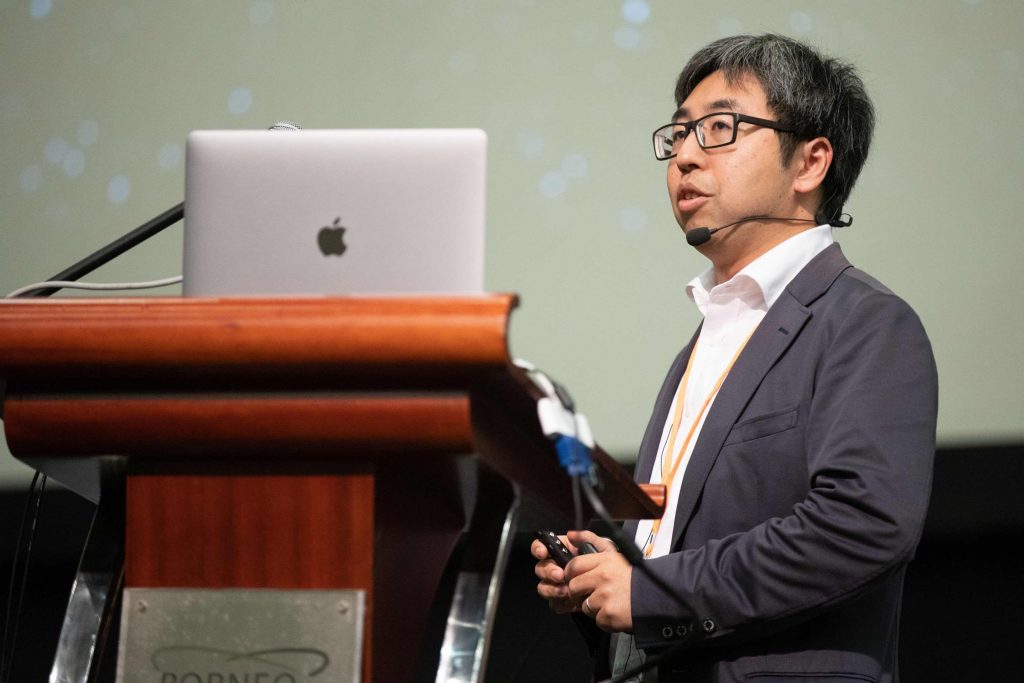 Dr. Yosuke Mizuno
T.D. Lee Fellow / Tenure-track Associate Professor
Tsung-Dao Lee Institute & School of Physics and Astronomy
Shanghai Jiao Tong University
email: mizuno [at] sjtu.edu.cn
---
Welcome to my website. I'm Theoretical Astrophysicist. I'm interested in theoretical and numerical astrophysics for the black hole and related high-energy astrophysical phenomena of relativistic astrophysical plasma in the universe. My research is widely covered on black hole astrophysics, including the accretion and relativistic jet formation around black holes, jet propagation & stability, magnetic dissipation in jet & particle acceleration, black hole shadow, and theory of gravity. I am a developer of the general relativistic magnetohydrodynamics code RAISHIN and contributor of BHAC (Black Hole Accretion Code). I'm contributor of general relativistic radiation transfer code BHOSS.
I am a member of the Event Horizon Telescope (EHT) project, and was a one of the coordinators of the EHT Theory and Simulation working group (2020-2022: together with Prof. Jason Dexter and Prof. Hung-Yi Pu. ; 2017-2020: together with Prof. Charles Gammie and Prof. Hung-Yi Pu). Currently I'm a committee member of EHT Speakers Bureau.
---
NEWS
Press Release
Commentary Articles (news papers, popular magazines, news website)
EHT Science Results (Press Release)
---
Announcements
TDLI invites applications for TDLI postdoctoral research fellows in Astrophysics starting at 2023. It is the opportunity to do by your own research and collaborate with our TDLI faculties including me. [advertisement]
I have recruitment of one or two project postdoc position under my newly awarded NSFC grant and Shanghai grant. [advertisement]
TDLI has recruitment of international graduate students (Master/PhD) starting on September 2023. If you want to be a graduate student in SJTU and working with me, please contact me. [advertisement]
I always welcome undergraduate students (Zhiyuan Honors Program) to join my research group and doing small undergraduate projects. If you are interested, please contact me.